Stonehouse Productions
   STONEHOUSE PRODUCTIONS
Stonehouse Productions began operations in 1998 as a pioneer in electronic publishing, and exclusively handles the creative repertoire of  acclaimed author Warren Adler. We do not accept unsolicited submissions. Stonehouse is a member of the Independent Book Publishers Association.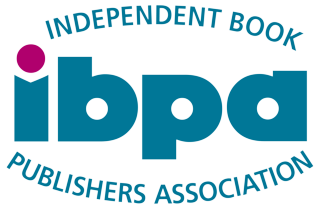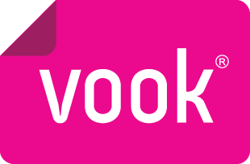 Stonehouse is proud to introduce Vook as its distribution partner.
Please contact us with any inquiries:

Jonathan Adler – jonathanradler@me.com
President
Gargi Shinde – gargi@warrenadler.com
Creative Director

Steven Ramotar – steven@warrenadler.com
Publicity Manager
Michael Theophano – michael@warrenadler.com
Editorial Assistant
Ramzi De Coster – ramzi@warrenadler.com
Media Assistant

In collaboration with NYU's Creative Writing Program and Wagner College, Stonehouse Productions offers a competitive internship program, which provides opportunities for interns in editorial, marketing and outreach duties. Stonehouse internships are for credit and unpaid. Our interns for 2013-14 are:
Monika Khaltsev – Foreign Rights/Administrative Intern
Stephanie Grasullo – Publicity Intern
Our interns can be reached at intern@warrenadler.com
Kindly email gargi@warrenadler.com for details, if you are interested in applying for our internship program.