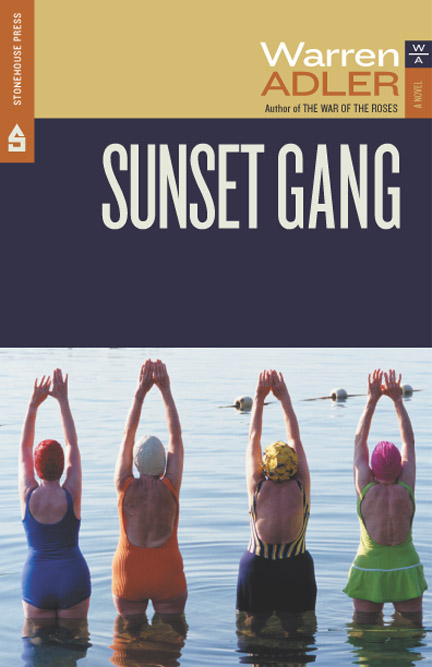 Nearly a decade ago when I initiated a short story contest for emerging writers with the Wyoming Arts Council, to my knowledge there were no platforms on digital media promoting the short story form. My goal was to bring back the short story to its former glory as a respected art form. Once a staple of the magazine and literary world, it had, for a variety of reasons, been neglected and had fallen out of favor.
It struck me then that the Internet, with its penchant for brevity, abbreviation and condensation would have an encouraging effect on the demand for short fiction. Indeed, information technology with its overbearing communication potential and informational overkill has created a dramatically different notion of time for its users. For many, shorter is the preferred mode for this kind of fictional material.
Based upon my own successful experiences with the short story, I was hopeful that this example could inspire and be replicated by others. My story collection entitled the The Sunset Gang, about people living in a Florida retirement village, spawned an award-winning trilogy produced by Linda Lavin for PBS' American Playhouse series and starred an incredible ensemble including Uta Hagen, Harold Gould, Jerry Stiller and Doris Roberts. It also debuted as an Off-Broadway musical in my collaboration with noted composer L. Russell Brown ("Tie a Yellow Ribbon to an Old Oak Tree" and C'mon Marianne, Jersey Boys). Two additional story collections New York Echoes and New York Echoes 2 have resulted in a movie option and a brilliant audio book narrated by award winning actress and native New Yorker, Cynthia Nixon. I wrote a third collection Jackson Hole, Uneasy Eden.
As a practitioner of creating short and long form stories, I have never subscribed to the notion that fictional storytelling was a failing art form. Stories, after all, are based on the ultimate human speculation about "what happens next." Whether we are aware of it or not, we crave such answers that continue to be, on many levels, beyond our reach.
Firm in the belief that regardless of form, stories are necessary for our deeper understanding of the human condition and its possibilities and pitfalls, I kept the 'Warren Adler Short Story Contest' going for seven years, and published the winning entries in an anthology available exclusively on Kindle.
The contest in the eighth year was suspended largely because the burdens of evaluation and the growing avalanche of "contest writing," now a cottage industry for profit on the net, negating the uniqueness of our contest.
Nevertheless, we suspect that we had helped light the fuse that would eventually bring the short story back to popularity, which it has. Indeed, I suppose it can be argued that we had made our point.
The short story form is now reaching new heights of interest. The New York Times has been featuring reviews of short story collections in its Sunday Book Review, some even on its front page, and they are to be congratulated for taking up the cudgels for the short story form.
Most of the e-reading platforms like Amazon, Nook, Kobo and SONY are getting on the short story bandwagon along with third party marketers. For the format, it is a most encouraging sign, and is exactly what we set out to do when we initiated our short story contest years ago.
Categories: Featured, Literature, News, Short Story