INTERESTING LITERATURE Features WHY I WRITE: WARREN ADLER'S REFLECTION ON THE 70TH ANNIVERSARY OF GEORGE ORWELL'S PIVOTAL ESSAY
People often ask, and I ask myself on a daily basis, why I have spent more than six decades writing novels, short stories, essays, poems, plays and occasional reportage, continuing to ply this obsession into the cusp of my dotage.
My answer to others and especially to myself never seems quite adequate. Whether I take the high road proclaiming the need to find artistic and aesthetic truth in the human condition or the low road of pure egoism, I sound like either a pompous ass or a mere poseur.
I can take refuge in proclaiming it's an addiction, some genetic craving or perhaps the necessity to unburden myself of a brain overstuffed with stories. Maybe it's the fear of some yet undiscovered affliction of the mind or maybe I can review events in an unloved childhood citing loneliness, abuse, cruel parenting, hunger or poverty that forced me out of despair and into some inner fantasy life.  None of which would necessarily be true. [Continue Reading on Interesting Literature]
Writers of the World – What's Your Story? Click to Explore and Submit a Reflection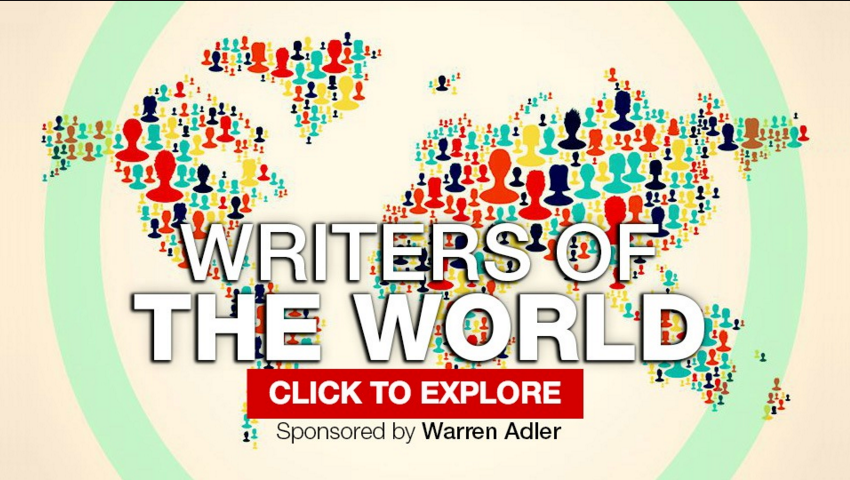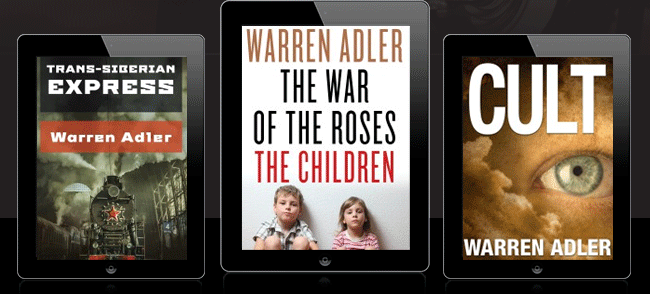 https://www.warrenadler.com/wp-content/uploads/2016/07/why-i-write-warren-adler-george-orwell-x800.jpg
300
800
Warren Adler
https://www.warrenadler.com/wp-content/uploads/2019/08/WA-4-logo-lg.gif
Warren Adler
2016-07-14 16:18:36
2016-07-14 16:28:54
INTERESTING LITERATURE Features WHY I WRITE: WARREN ADLER'S REFLECTION ON THE 70TH ANNIVERSARY OF GEORGE ORWELL'S PIVOTAL ESSAY