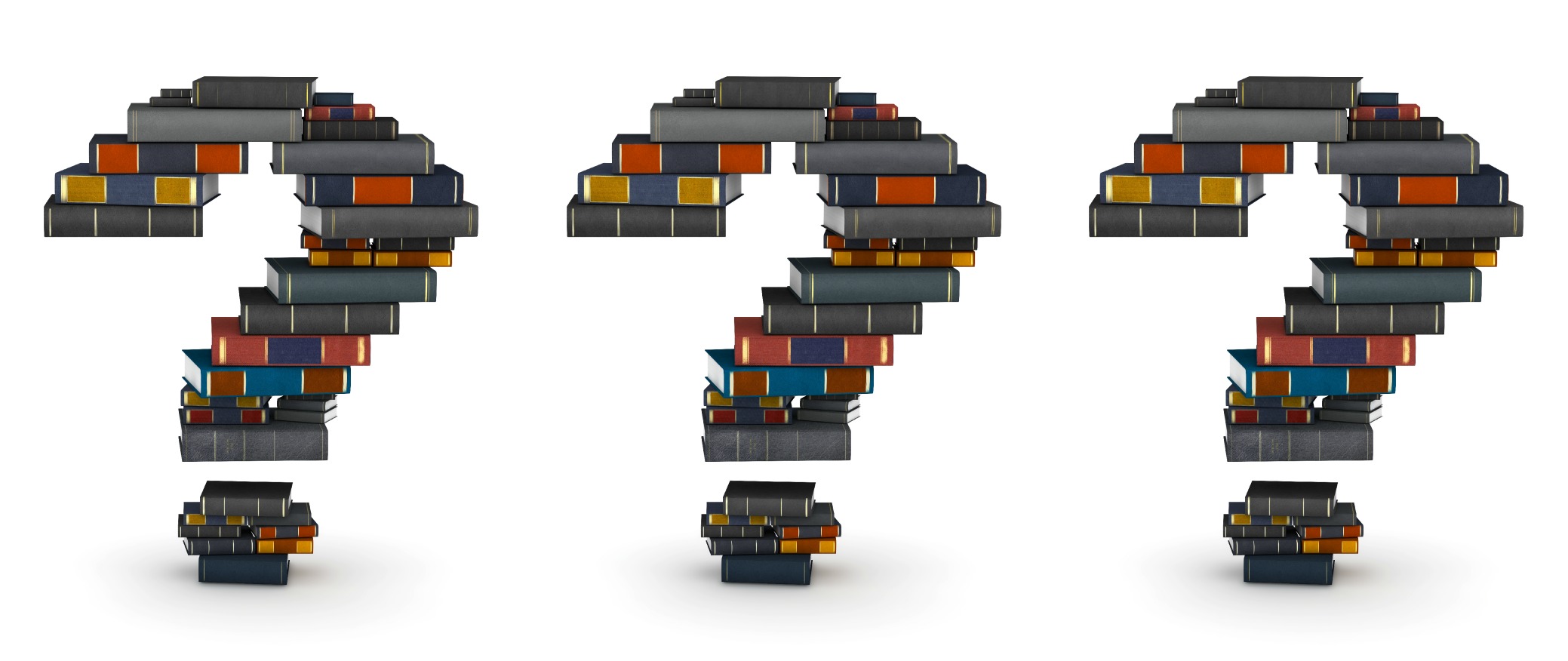 As a novelist I never realized how much skin in the game I had in terms of the Common Core curriculum. Only recently did I discover that fiction, according to common core, is being shrunk in favor of non-fiction. After reading a telling New York Times article that gives an in-depth overview of how non-fiction is coming to occupy a heftier portion of k-12 reading curriculum I went on to review Scholastic's complete Common Core for Teachers Book Lists and was surprised to find that the selection of non-fiction books does in fact more than double the number of fiction books offered.
There is nothing wrong with providing young students with more access to non-fiction and its many manifestations that include all the documentation of historical facts, biography, science, government, analysis, travel, real life adventure and anything else in this category. Any scrap of informational reading is absolutely essential to a well-rounded education and deserves a prominent place in the education of young minds, but not at the expense of fiction.
Works of the imagination, of which fellow authors and I are proud dispensers, is not only essential material for a well-rounded curriculum, it is crucial. In fact, it should be expanded. Imagination, in my view, often trumps information and hard scholarship.
Fiction, Imagination, Education
Fiction provides the soul of education, without which students cannot truly attain a deep understanding of what makes us human. Life, past and present, is a story, our story, and it springs from the imagination of those who have dug deep into this mysterious well of truth to speak to us, inform us of the joys, perils and insights of the human experience.
https://www.warrenadler.com/wp-content/uploads/2015/07/Warren-Adler-Common-Core-Reading-Lists-.jpg
876
2078
Warren Adler
https://www.warrenadler.com/wp-content/uploads/2019/08/WA-4-logo-lg.gif
Warren Adler
2015-07-01 12:31:21
2015-07-01 13:05:04
Should We Be Shrinking Fiction in America's Common Core Reading Lists?