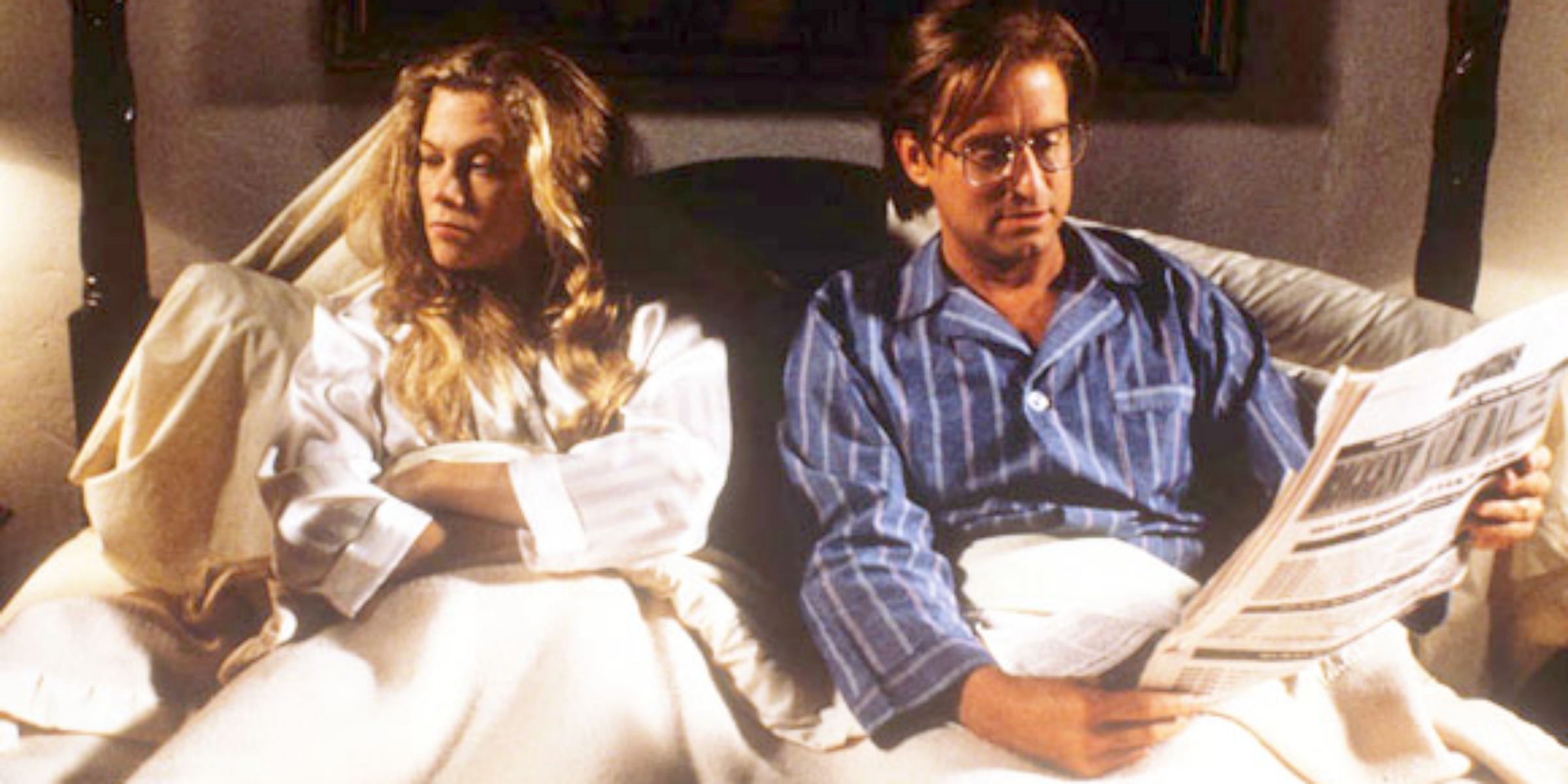 Jon Stewart mocks 'photo-bombing' controversy between Miss Israel and Miss Lebanon, referencing The War of the Roses
"In a segment titled, War of the Poses, Stewart mocked the idea that Lebanese media was angry with their contestant for posing with Matalon, because "Lebanon and Israel are enemies." – Watch entire segment here (skip to 2:45)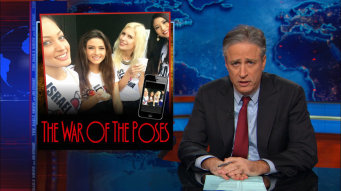 Financial Times: White House Countdown – it's lookin' like The War of the Roses
"Things got ugly late on Tuesday after a group backing Cruz released an anti-Trump ad that centred around a photo of Melania Trump, the former Slovenian model married to the tycoon, posing nude on a rug. It sparked a spat on Twitter, in which Trump told "Lyin' Ted" that he would "spill the beans on your wife!" Cruz responded by calling him a coward." – Read entire article here.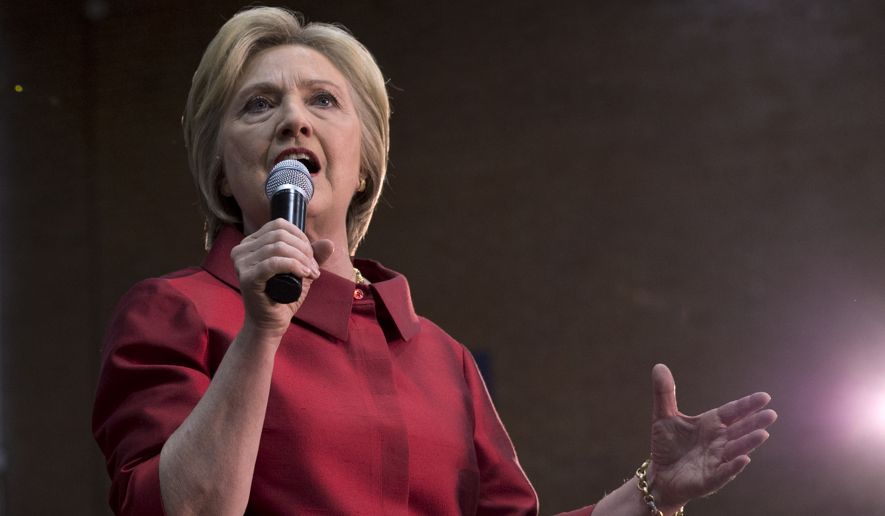 Appeals Court Upholds $21.2 Million Judgment in 'War of the Roses' Case
"The 2nd U.S. Circuit Court of Appeals affirmed a $21.2 million judgment by a U.S. District Court judge in a complex breach of contract case involving the breakup of a lucrative business partnership, a breakup the judge said rivaled Warren Adler's "The War of the Roses." – Read entire article here.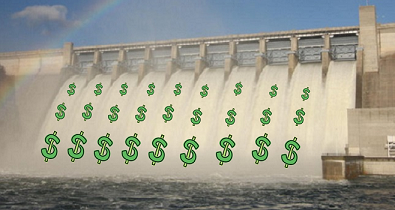 Meanwhile somewhere in Malaysia…War of the Roses Continues Over Guan Eng's Bungalow
"The verbal jousting continues between Wanita MCA vice-chairperson Ong Chong Swen and DAP lawmaker Teresa Kok over Penang Chief Minister Lim Guan Eng's purchase of a bungalow below market price." Read entire article here.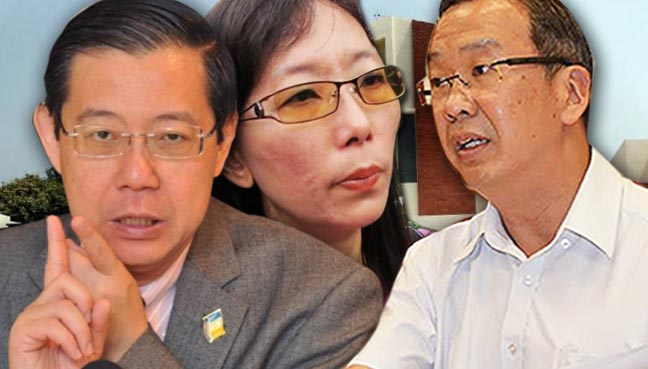 Huffington Post: EU Needs to Act Now to Avoid Diplomatic War of the Roses
"To say the Israeli government is neuralgic about any comments coming from Europe would be a massive understatement. Such is the sensitivity and deep-rooted sense of mistrust that anything, even if it taken out of context, will be slapped down. As a result, the EU-Israel relationship is beginning to feel like the War of the Roses movie." – Read entire article here.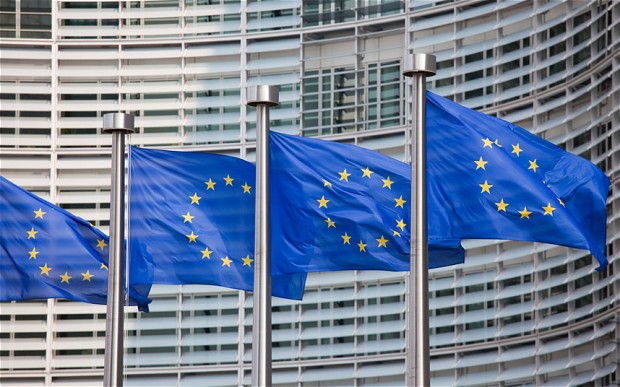 Tech Eye: Sharp and Foxconn Are in The War of the Roses
"Foxconn and Sharp,  which are supposed to be tying the knot, are already feuding like the divorcing couple in the War of the Roses" – Read entire article here.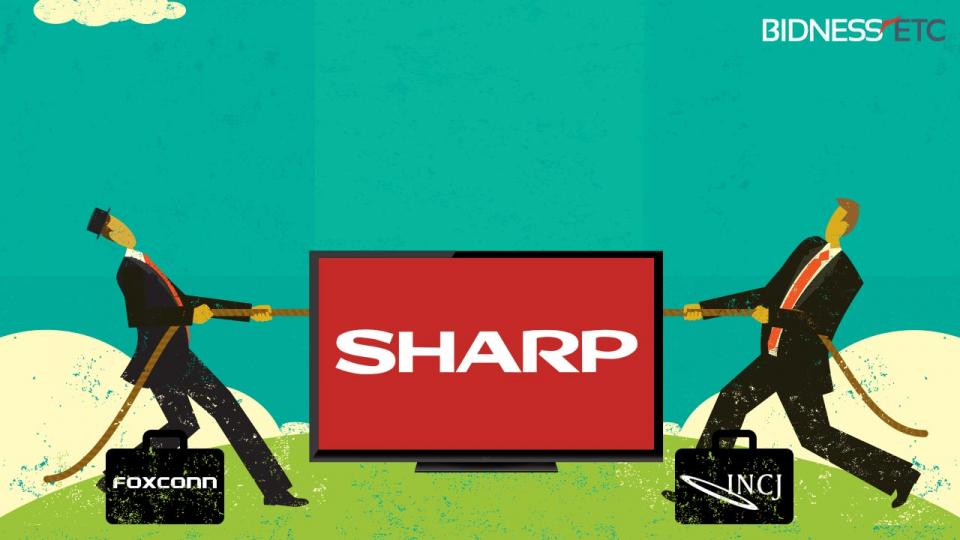 Huffington Post: Is There Life After Divorce? by Stann Givens – Family Law Attorney
"In my nearly forty years of representing people in divorce cases, I have seen a lot of battles and many very depressed people. About halfway through my career, an old friend I hadn't seen in several years called and scheduled an appointment to talk about a divorce. He was a great guy and was married to a nice woman. I signed on as his attorney and what I thought was going to be an easy case quickly turned into the War of the Roses (a great movie, by the way, in case you haven't seen it). These two got along famously with everyone else, but in dealing with each other it was a constant battle." – Read the entire article here.

Financial Review: Young Liberals Waging 'Wars of the Roses' in Melbourne
"In the prize Federal electorate of Goldstein in Melbourne local Liberals are likening a pre-selection battle following Trade Minister Andrew Robb's resignation to the 'Wars of the Roses'." – Read the entire article here.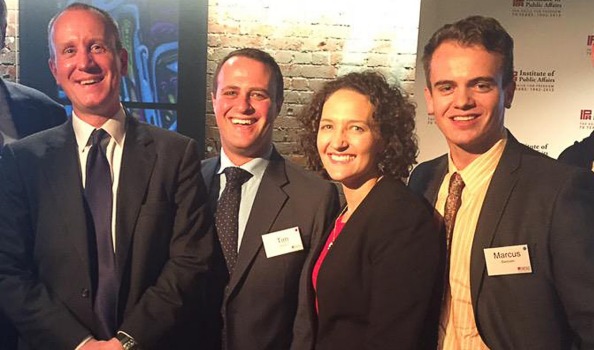 The Wall Street Journal: Wynn Resorts' 'War of the Roses' Escalates
"What was originally a relatively undramatic 2010 divorce resolution dividing up a multibillion-dollar empire has frayed badly in recent years. Ms. Wynn has been in a legal battle with Mr. Wynn since 2012 to try to win the right to get out from under a shareholder agreement signed two years earlier in connection with their divorce. The agreement gave Mr. Wynn voting control over her shares and restricted her ability to sell them." – Read entire article here.
Wynns at War? We've Seen This Movie Before
"Seldom lacking for a pointed retort, Steve Wynn described the former Mrs. Wynn's Monday counterclaim that he'd been a reckless steward of the company as something straight out of "The War of the Roses," another divorce-themed movie." – Read entire article here.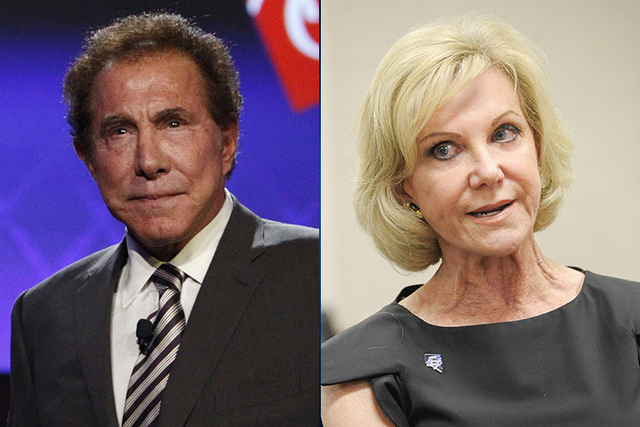 And Last, but certainly not least…this 2o1o Daily News piece
The Daily News: Real Life 'War of the Roses' Couple Simon and Chana Taub Can't Behave – On Daughter's Wedding Night
"The Brooklyn couple who starred in a real-life "War of the Roses" divorce spectacle refused to set their feud aside Sunday – on their daughter's wedding night…The Taubs' ugly split was labeled the "War of the Roses" divorce after the 1989 movie in which former lovebirds Michael Douglas and Kathleen Turner split their home in two while still living there." – Read entire article here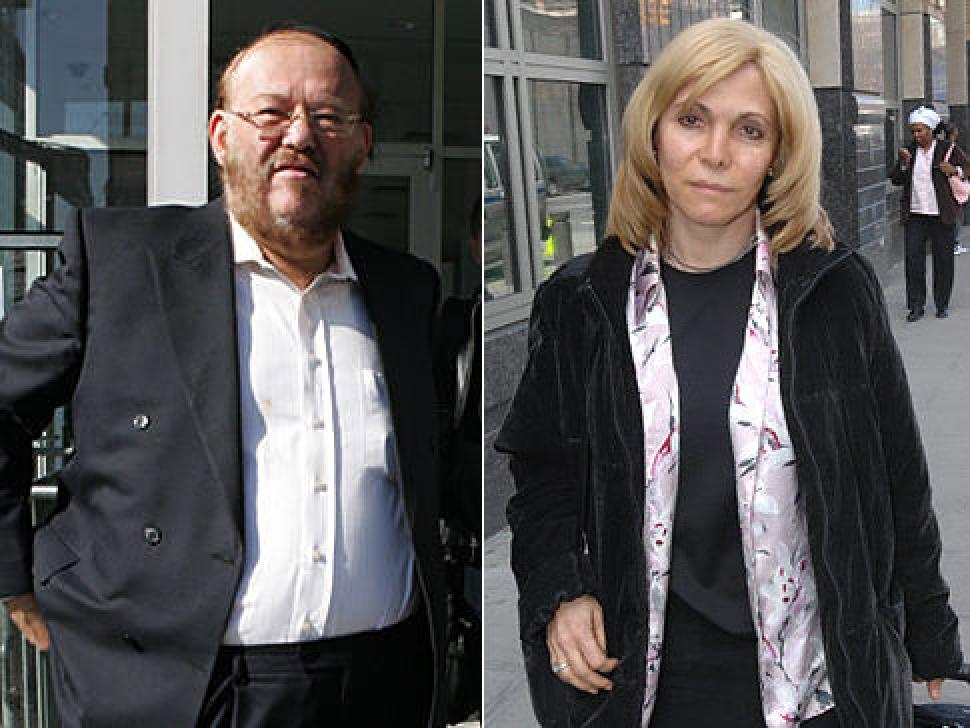 CLICK BELOW TO EXPLORE WARREN ADLER NOVELS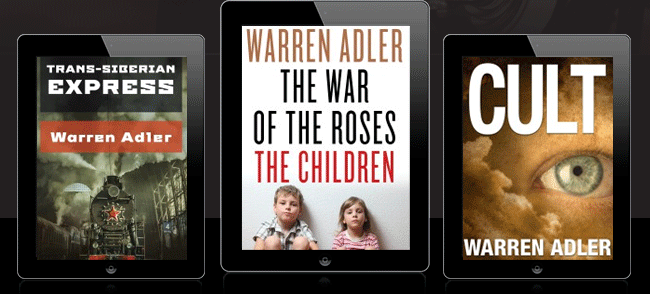 https://www.warrenadler.com/wp-content/uploads/2016/03/warren-adler-the-war-of-the-roses-.jpg
1200
2400
Warren Adler
https://www.warrenadler.com/wp-content/uploads/2019/08/WA-4-logo-lg.gif
Warren Adler
2016-03-31 16:27:01
2016-03-31 16:39:02
THE WAR OF THE ROSES in the Media: A Compilation of Dysfunction in Current Events