Love remains one of our greatest mysteries and one of my greatest sources of inspiration. What makes us fall in love? Why do we fall out of love? Why that person and not another? Fiction that captures love in all of its nuances and complexities is worth a read. Here are my top 5 picks to add to your reading lists this Valentine's Day:
5. Gone with the Wind by Margaret Mitchell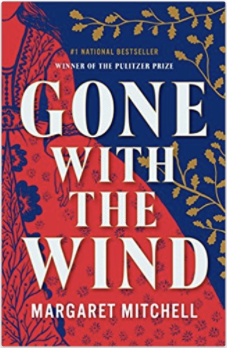 The novel follows Scarlett O'Hara, a headstrong woman, whose will to survive the Civil War and Reconstruction leads her into a tumultuous relationship with the reckless Rhett Butler.
4. Jane Eyre by Charlotte Brontë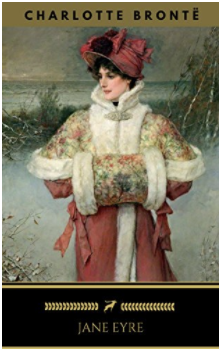 The classic tale of Jane Eyre's love affair with Mr. Rochester evolves over time as the shocking secret he's kept hidden threatens to break them apart for good.
3. Tender is the Night by F. Scott Fitzgerald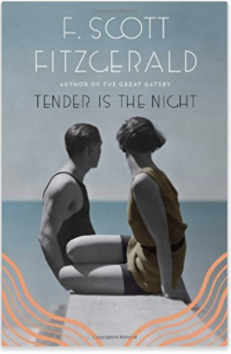 The last finished novel from Fitzgerald tells of the doomed marriage between Dick and Nicole Diver. It deals with infatuation, remorse and the complexities of mental illness.
2. A Farewell to Arms by Ernest Hemingway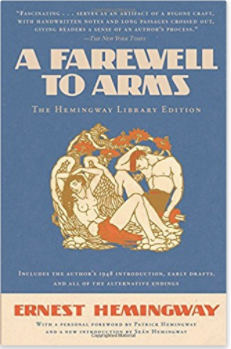 This novel follows the powerful but ill-fated love between Frederic Henry, a wounded expatriate American paramedic and Catherine Barkley, an English nurse during World War I.
1. Of Human Bondage by W. Somerset Maugham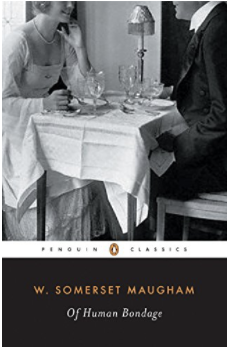 The nature of love is masterfully depicted in this classic coming-of-age story. Philip Carey, a young orphaned man born with a clubfoot, has a tortured love affair with Mildred Rogers, a waitress, which changes his life forever.

https://www.warrenadler.com/wp-content/uploads/2018/02/warren-adler-valentine-day.jpg
315
800
Warren Adler
https://www.warrenadler.com/wp-content/uploads/2019/08/WA-4-logo-lg.gif
Warren Adler
2018-02-09 10:00:26
2018-02-08 15:02:54
Warren Adler's Top 5 Picks for Books to Read this Valentine's Day