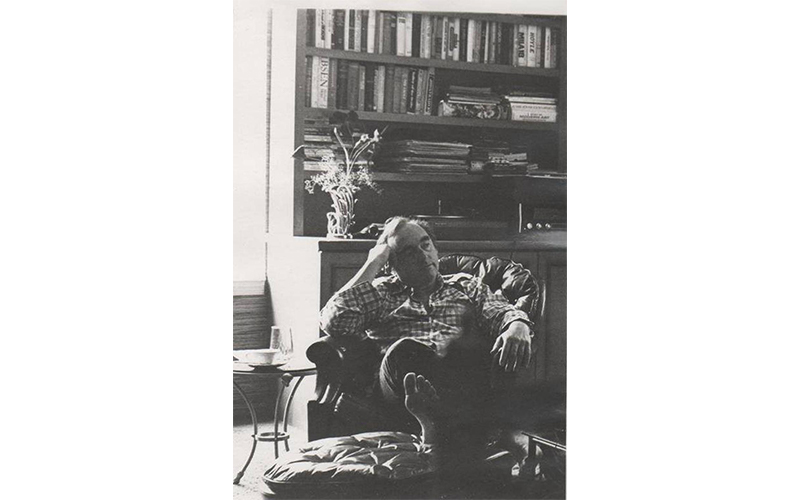 II. 'War Of The Roses' Author, Now 89, Weighs In On 23 Myths And Stereotypes On Aging
(This is the last in a two-part series on Warren Adler, his attitudes toward ageism and of the importance of never allowing oneself to lose the creative impulse in the face of aging or rejection. Part one can be found here.)
Nearing his ninetieth year, Warren Adler has shown he has staying power. The acclaimed author of the 1981 tumultuous divorce classic, The War of the Roses (which he adapted into a screenplay of the same name, and the 1989 film that starred Michael Douglas, Kathleen Turner and Danny DeVito), has since published more than 50 novels, plays, poems and essays, and more than a hundred short stories translated into 25 languages. He also claims ownership to fueling an unprecedented bidding war on a Hollywood commission for his book Private Lies which resulted in Hollywood's largest payout at that time for an unpublished manuscript.
In 1950, a short story written by Adler was included in the book Which Grain Will Grow: Stories and Sketches of Childhood. The book was published by the Cambridge Publishing Company, through New School in New York, where Adler studied among the likes of Mario Puzo and William Styron.
Adler said the title of the book came from a quote from Shakespeare's Macbeth, "If you can look into the seeds of time, and say which grain will grow and which will not, speak then to me."
"Thirty-nine writers were featured," Adler said. "To my knowledge, only one is still writing. Yours truly."
Adler has a new message for older Americans. It is that they are relevant and, like him, can stay that way.
He said if he could tell his 20-year-old-self anything, it would be, "You were one dumb lucky bastard to stick with your dream all those years."
Nevertheless, he is hoping young and old alike will consider themselves lucky and pursue their dreams mo matter their age.
The advice he said he would share with men and women in their 40s, 50s and 60s about getting older? "If you have a dream, take the risk and pursue it," he said. "Above all, force yourself to be self-aware, tell yourself the truth about yourself and understand that you live in a limited time frame. And above all, be wary of following any advice, including from me."
Adler, a passionate and outspoken advocate of aging with purpose, has written motivational pieces about his attitudes toward ageism and of the importance of never allowing oneself to lose the creative impulse in the face of aging or rejection. He's written for PBS Next Avenue, Changingaging.org and has been interviewed by Pfizer for the company's "Get Old" campaign.
Adler has personally disproven many myths about aging already. He agreed to share some of them here for old and young alike:
1. That age almost always results in diminished memory and mental capacity.
2. That age results in diminished sexual fantasies. "Performance yes. Fantasies no," he said.
3. That age results in one often falling asleep during the day. "Not me," he said.
4. That you cannot extend or improve your muscular capacity, flexibility and posture after eighty-five. "I do Pilates twice a week," he said.
5. That your powers of concentration diminish after eighty.
6. That your ability to create literature loses steam. (Adler is still creating every day, and several of his works are being turned into feature films as you read this.)
7. That you do not have "original" thoughts.
8. That you are old-fashioned.
9. That you are often confused.
10. That you are too old to change your mind. "Wrong," he said.
11. That you think of yourself as "old."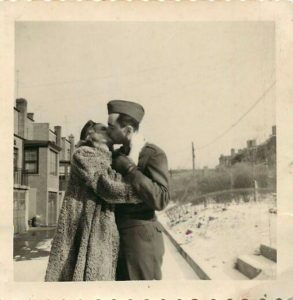 "I don't," he said. "I am disappointed when people offer me a seat on a bus or train. I suppose that is an exercise in self-delusion. When I look at my face in the mirror I do not see an old man. However, stark naked in a full-length mirror, I am appalled at the devastation, and the self-delusion is deeply challenged."
Adler also shared a few stereotypes about growing older—good and bad—that he has found are, indeed, true:
1. That the people you love dearly will be with you in body and mind throughout your lifetime. "The worst experience of my life is having to contend with the mental loss of the love of my life, my wife of 66 years, who is in the grip of dementia. The last chapter of life is filled with horrendous surprises."
2. That your hearing ability diminishes. "This is true," he said. "My eyesight has not deteriorated, however."
3. "The largest organ of your body, the skin, has taken a long beating from the sun and pollution and it shows it," he acknowledged.
4. That you do need to urinate more frequently at night. "This is true," he said.
5. That young people treat you as old. "This is generally true."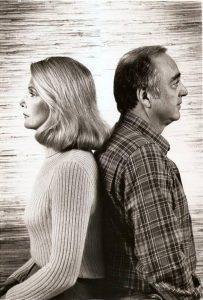 6. That you spend more time with your doctor, and you become a bit of a hypochondriac.
7. That you are often ignored at a cocktail party or gathering by younger people. Not always. "Young writing aspirants love your advice and take your writing achievements very seriously and respectfully," he said. "Many people ask if I am still writing as if talent and desire become a dead issue at a certain age. When I answer in the positive, people seem surprised."
8. That you are not regarded as a sex object.
9. That you often remember events, pop culture and movie stars, very famous in your lifetime that are not recognized at all by younger people.
10. That you walk slower than much younger people. "This is true," he said.
11. That you are concerned mostly about the past and often bore people with your anecdotes about how life was when you were young. Again, this isn't always the case, however. "Actually I have found keen interest among intelligent and aware young people when I talk about the old days."
12. That old people exaggerate the importance of their lifelong accomplishments. "I believe I am a prime example of this personal assertion, and I have spent the last 20 years working on that premise based on the belief that my books will stand the test of time," Adler said. "I am a pioneer in digital publishing which makes it possible to keep my writings in print long after my demise. I am well aware that such an ambition might be illusory, but I am committed to the idea body and soul and have made commitments to sustain that idea financially beyond my lifetime." (WarrenAdler.com refers to Warren as a pioneer in electronic publishing, stating that he introduced the first viable digital reader manufactured by Sony in 2007. After being published by Viking, Putnam, Crown, William Morrow and Warner Books, the site says he re-acquired his complete backlist and converted his entire library to digital publishing formats, published now under his own company, Stonehouse Productions.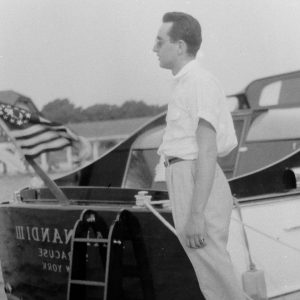 Adler said as he enters the last chapter of his long and prosperous life, he isn't afraid of death and what comes next. He will continue to endure. "Not afraid," he said. "Just curious."
Read Part One here.
This article originally appeared on Forbes here.
https://www.warrenadler.com/wp-content/uploads/2017/05/1.jpg
500
800
Warren Adler
https://www.warrenadler.com/wp-content/uploads/2019/08/WA-4-logo-lg.gif
Warren Adler
2017-05-25 15:02:45
2017-05-25 16:05:25
New Exclusive FORBES Two-Part Series on Warren Adler (Part II)